Our Story
About Samco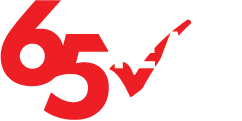 01.

Local

Our team members are not just local representatives for this area. Samco was founded and is locally-owned right here in Mid-Missouri. We're proud be a part of this community and have furnished more offices than anyone in the area!
02.

Family-owned

We have been passionately helping our friends and neighbors in the business community for three generations.
03.

Established

We've been around since 1954, our roots with the area business community run deep.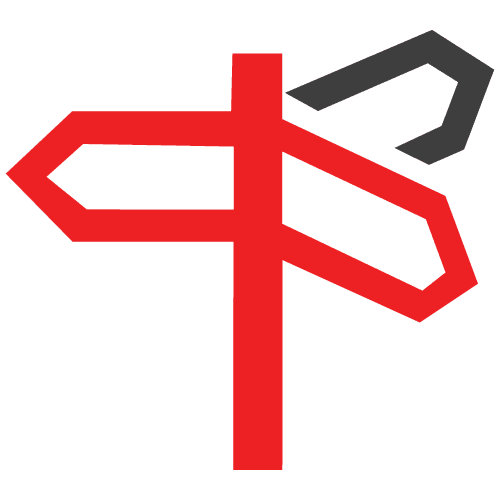 Understand Your Needs
We listen to your business vision and goals. Then, we translate these into innovative spaces that fit your needs. We work with you to establish a timeline and budget.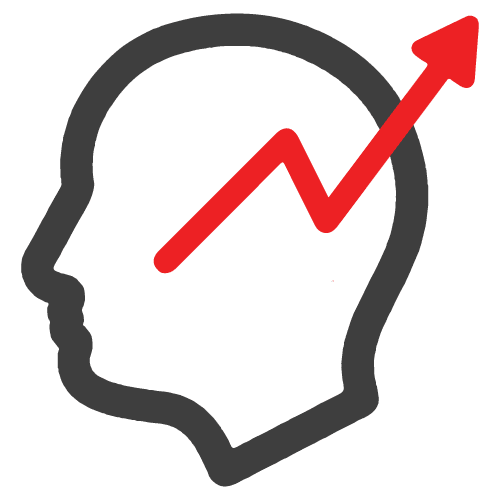 Develop a Plan
Our design team will prepare a roadmap designed to fulfill your objectives. Floorplan drawings, typicals, product mock-ups, and renderings will give you confidence in your buying decision.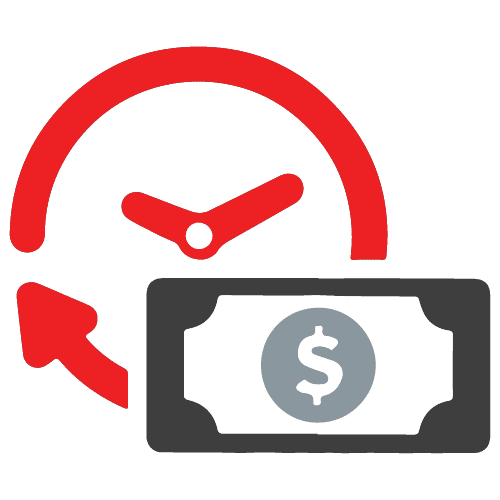 Full Service Implementation
Once you have signed off on your personalized plan, we will implement all aspects of your project with precision, communicating with you all the way through a successful installation.
Making your space work for you is our passion.
We are a full-service commercial interiors dealership with an on-staff Interior Designer and in-house installation services. With Samco, you have an experienced, passionate and involved partner. It is our mission to be educated on market trends and contracts so we can bring beneficial enhancements to your specific project. We also create relevant product opportunities through connections with sustainable manufacturers. Our goal is to exceed your expectations during the delivery & installation of purchase, then with continued support after purchase.
You can also gain access to streamlined office supply procurement. This allows our contract furniture customers the ability to consolidate vendors, saving time and money. Through Samco Business Products, you can tap into our distribution partner who provides 41 locations, stocking 26,000 items to bring you what your business needs usually in 1-2 days anywhere in the continental U.S.
Proven Success
Who is Samco Business Products?
As a company, we are invested in the success of your projects and continual performance afterwards. We constantly analyze ways we can bring value to our clients, neighbors, and friends. This mentality transcends all of our projects, no matter the application, location, or scope. It is the only way we know how to do business, and this is why Samco Business Products has been recognized for numerous customer service awards and chosen as the Small Business of the Year!
3612 W. Truman Blvd.
(573) 634-3177
sales@checksamco.com