service
Design & Space planning
The earlier you can involve us in your project, greater options, features, and cost savings will be able to be incorporated into your workspace design.
Our goal
Transform Your Concept To Reality & Your Workplace Into A Workhorse
What is an idea without an experienced advisor to focus it and understand the balance of image and function? A one way ticket to missed opportunities, post purchase remorse, and overspend.
Our design services look into these factors before considering product opportunities:
Company Size & Growth Projections
Current Workflows & Future Directions
Project Goals & Priorities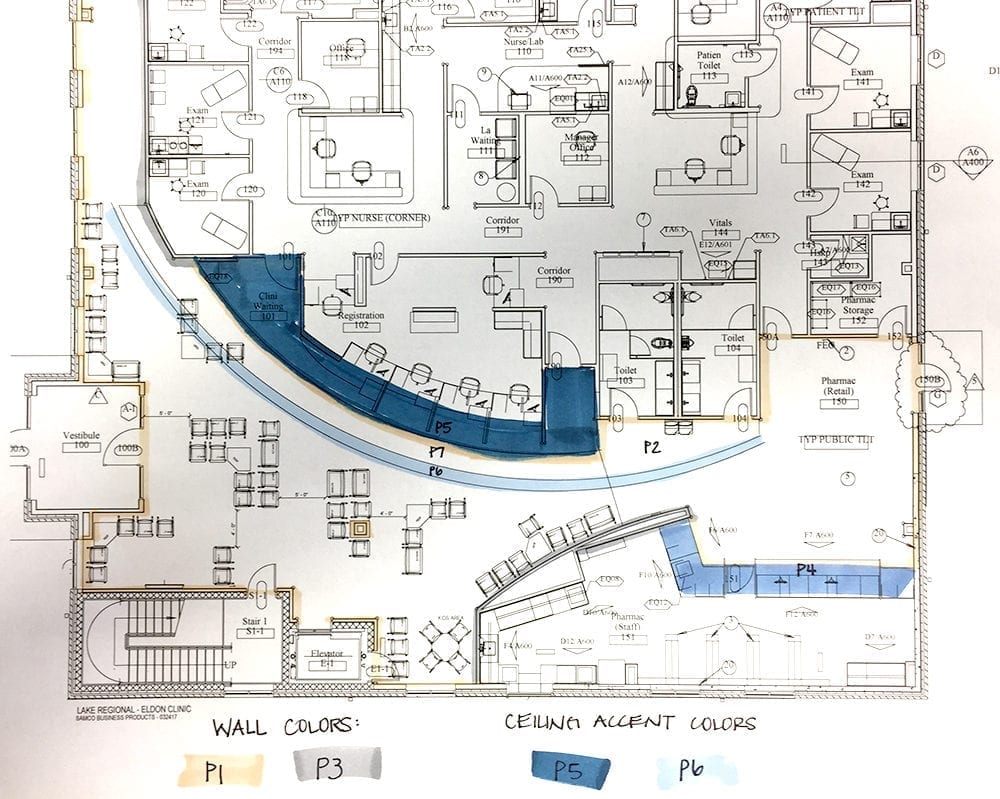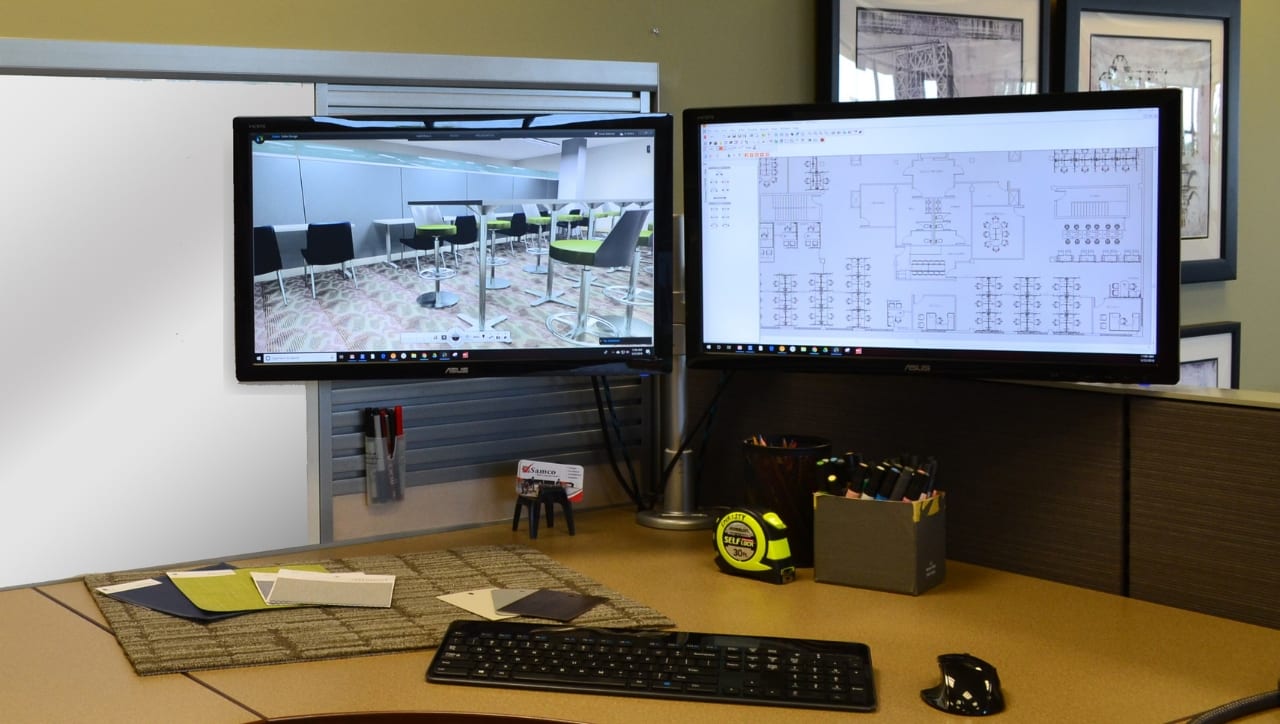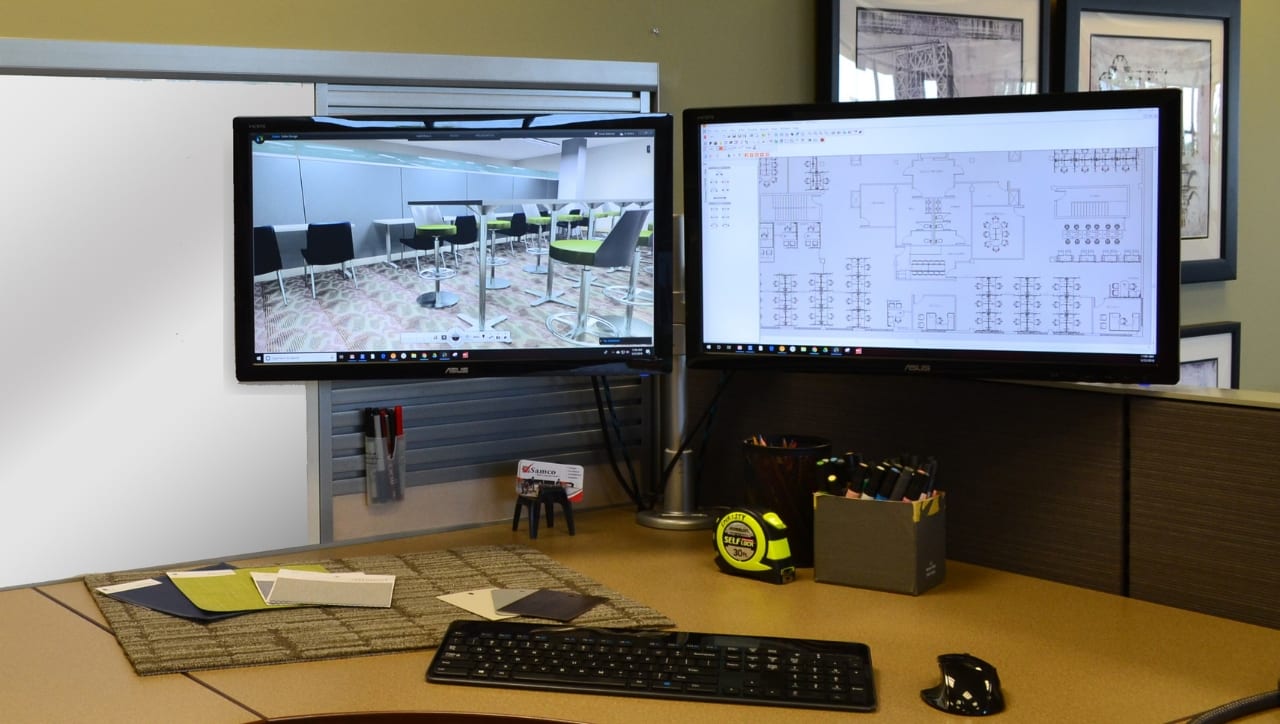 From this dialog we will be able to develop proper recommendations for executing your workspace concept. Our design tools below provide better understanding and confidence in making a purchasing decision prior to commitment.
2D & 3D Floor Plan CAD Drawings
Detailed Proposals with Visual Icons
Product Mockups & Samples
Actual Material & Finish Samples
If you would like us to assist you in the building elements selection process we are prepared to do that as well. Our team can help with paint, flooring, fixtures, and artwork bringing the full cohesive space together.
3612 W. Truman Blvd.
(573) 634-3177
sales@checksamco.com