Our Services
How we help
Every business' situation is unique, and the best direction for an individual client does not come from a single solution. Samco offers a versatile menu of products and services to specifically cater to your company's future progress.
Your workspace transformation
How We Serve You
Samco Business Products will ensure that you experience a workspace transformation you can be proud of. Our team will work hard to understand your needs.
Products and Services
What We Do Best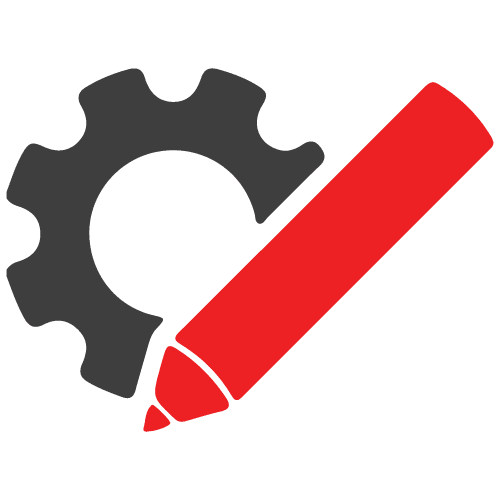 Design & Space Planning
Every workplace vision deserves an equally catered layout and product specification. Our NCIDQ certified designer specializes in drawing the most potential out of your commercial space, keeping your identity and budget in tact.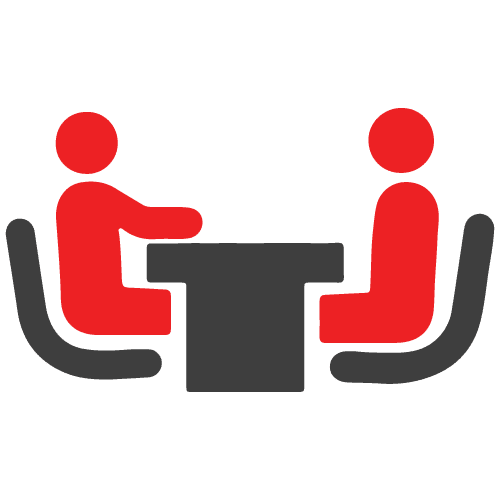 Contract negotiations
Our team is knowledgeable on all major purchasing contracts, and has established relationships with manufacturers to provide you the best value.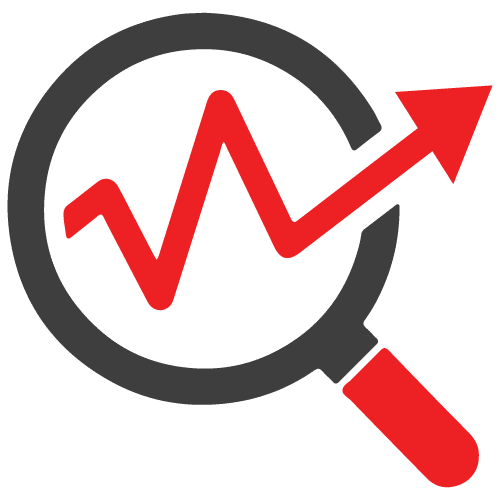 Project management
We will communicate with your architect and contractor to obtain the building layouts and construction schedules. From the initial discussion of your project, we will keep you on track for meeting your move-in goals.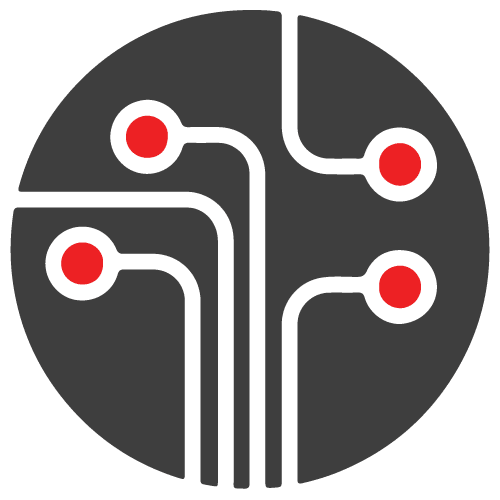 Technology integration
Whether you need adjustable components for technology to support your health initiative, power & data options integrated in the furniture, or simple cable management, we have you covered.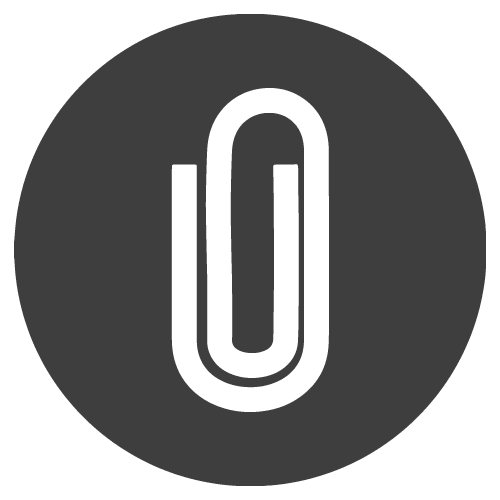 Supply Procurement
Customers have the ability to consolidate vendors, saving time and money with our streamlined supply procurement system. Our distribution partner provides 41 locations, stocking 26,000 items to bring you what your business needs usually in 1-2 days anywhere in the continental U.S.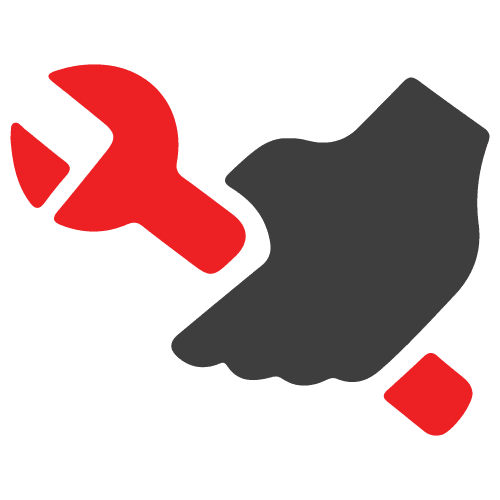 installation services
Modularity is the best way to maximize your investment. Our install team is experienced in component based work solutions, and bring real time savings to meeting your move-in date, re-occupation after a remodel/ reconfigure, and minimizing disruption.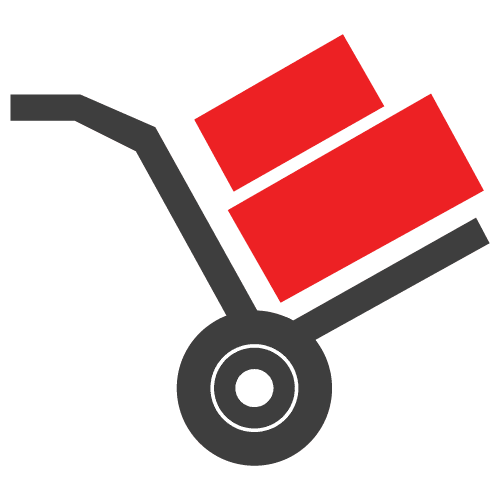 Relocation & reorganization
Are you moving to a new facility, or moving product from one area of the building(s) to another? In either scenario, there is no better resource than a vendor who understands how to handle workspace furnishings, and professionally navigate occupied work areas.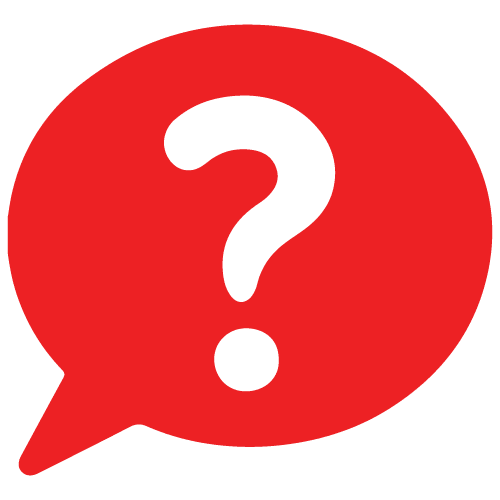 product support
We support the products we promote. Our team knows the process to minimize downtime for our clients.
Clients
Trusted by Top Companies Throughout Missouri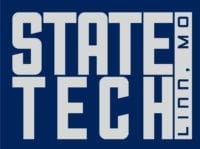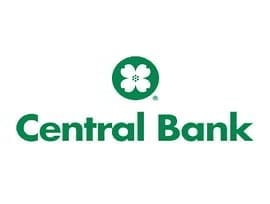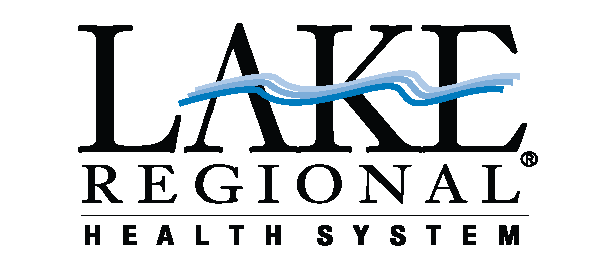 Our Goal
Quickly Resolve Issues
Extended out-of-service and product defects cost companies money. We will minimize inconvenience as much as possible. Evaluating issues, communicating repairs & replacements with manufacturers, receiving & repairing products, and returning them to service are some of the ways we help make life easier for you!
3612 W. Truman Blvd.
(573) 634-3177
sales@checksamco.com