Project
Pathways community health
Jefferson City, Mo.
Intro
How we helped Pathways Community Health
Pathways Community Health, a member of Compass Health Network, is a not-for-profit community mental health center that serves people of all ages with a full continuum of mental health care and access to services in Missouri. Headquartered in Clinton, Pathways has 14 locations across Missouri.
For this particular project, Pathways wanted a local resource to not only outfit their fully renovated new facility, but be capable of providing continuing cost effective support and service. The Metro Drive facility is to provide clinical care and counseling with over 38 staff members. Samco created an effective solution to provide maximum efficiency in their quickly growing programs.
Because of the success of this project, Samco is now the preferred furnishings consultant and provider throughout their locations statewide!
Samco Salesperson: Dan Eiken
Designer: Shawn Schmidli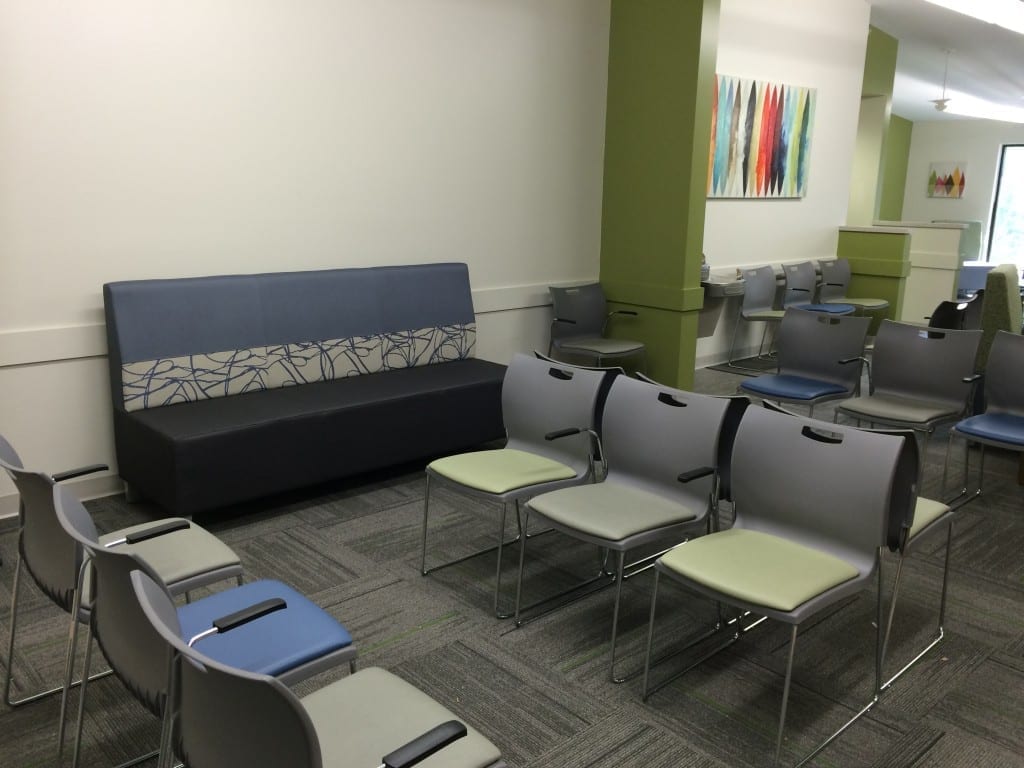 Areas we serviced throughout the facility include:
– Counseling Areas
– Training Rooms
– Collaborative Settings
– Phone Support Stations
– Private Office Casegoods
Areas we serviced throughout the facility include:
– Counseling Areas
– Training Rooms
– Collaborative Settings
– Phone Support Stations
– Private Office Casegoods
3612 W. Truman Blvd.
(573) 634-3177
sales@checksamco.com